Supporting you
in improving
and optimising
your crop growth.
Since 2006, Divatec has been providing bespoke products to promote your crop development: pumping, irrigation, fertilisation, information technology, electricity, climate management and greenhouse equipment. We work with market gardeners, nursery owners, horticulturists, arborists and growers in France and abroad.
We design and produce water management, energy management and handling equipment systems while optimising your field and above ground crop development. We build international partnerships so we can meet all your needs and offer you comprehensive support.
Studying and defining your needs together
We are here to help define your bespoke project.
We draw on our extensive experience to help you draft your specifications, while taking into account the particularities of your business.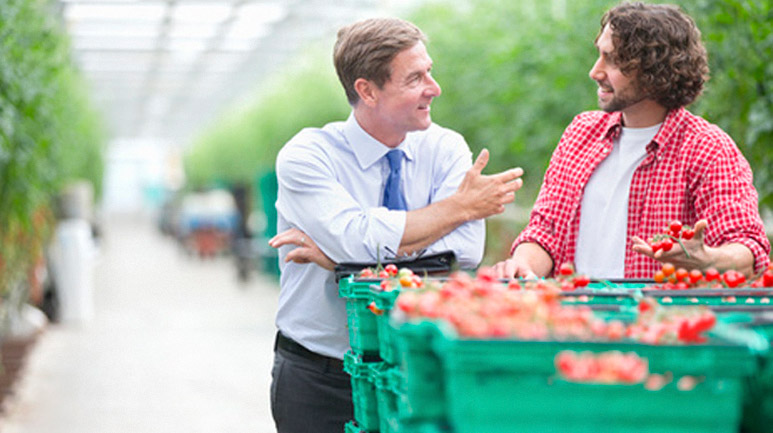 A comprehensive,
bespoke service
Divatec has innovative equipment for your above ground and field crops and can provide daily support in monitoring your installations.
Our skill in managing hydraulics, fertilisation, information technology and electricity means we can meet all your expectations in order to best optimise your production and costs.