Designing and installing bespoke technical crop management systems.
Thanks to Divatec's full proficiency in water management (pumping, filtration, irrigation, etc.), you can optimally grow your crops in terms of your operation's configuration.
Our equipment and systems can adapt to all business areas, whether you are a field or above ground market gardener, horticulturist, nursery owner or arborist. Each project is individually prepared. We believe the design phase is key for helping you define your needs. Our team of some thirty staff constantly work to deliver quality service and quick response times. Our dynamic, committed engineers create installations using cutting-edge technology. We can offer a range of brands within a single project. Learn about our supply partners
Our teams carefully and thoroughly monitor your projects during and after installation.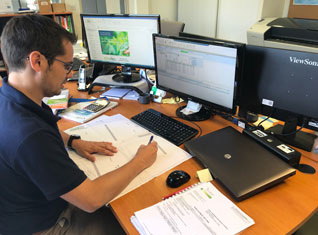 Study
Studying and defining your needs together
We draft detailed, distinct specifications to suit your horticultural, field market garden, above ground market garden, nursery or arboricultural crop.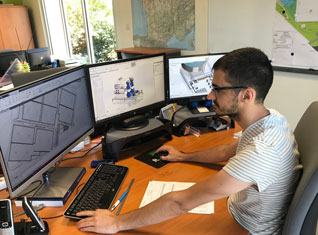 Design
Creating bespoke plans with our software.
Our design team takes into account your expectations and your operation's configuration when designing 3D plans with reliable, high performance equipment.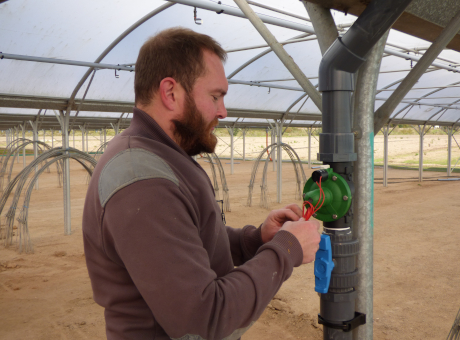 Installation
Installing your equipment using our qualified, experienced technicians
We take care of installing the equipment on site: hydraulic systems, management and automation systems, horticultural and market garden greenhouse equipment, etc. We also take care of scheduling your construction work in conjunction with everyone involved.
Monitoring
Coordinating familiarisation with the new equipment
Our teams provide advice on managing, handling and maintaining the installed equipment (irrigation supervision software, fertilisation station, tensiometers, etc.)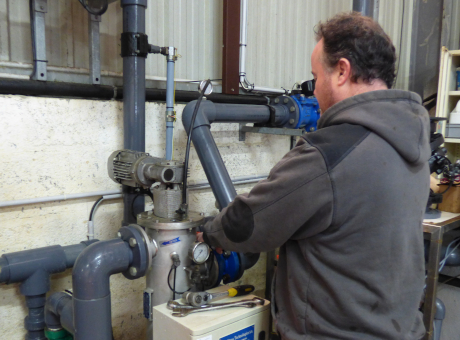 Maintenance and after sales service
Meeting your repair and maintenance needs
Our store has over 6,000 products, giving our team flexibility and ensuring quick response times for your crop issues.
Want to
join us ?
View our latest job vacancies or submit your unsolicited application online. We will carefully consider your application. To book an appointment or for any further information, please contact us!