Organic crops
Organic crops are a responsible choice that respects the environment, protects soils and offers healthy, natural foods to consumers. The time it takes to transition to organic growing can vary, mainly due to the soil quality. To support organic fruit and vegetable crops, soils must be stripped of any chemical residue. Good water management is equally a key concern when you take the organic crop approach. Technological innovations for irrigation, fertilisation and automated management are ideally suited to organic crops, which require regular monitoring in order to meet stringent specifications.
Divatec can support you in developing or transitioning to organic and integrated growing. Our teams first study the configuration of your market garden operation (soil richness, climate exposure, etc.). We always recommend bespoke equipment for our clients. Our technological expertise and understanding of your business mean that we can offer products and systems tailored to your needs. We install equipment that delivers optimal nutrition, saves water and prevents the emergence of diseases (fertilisation systems, drip irrigation systems, etc.).
To make life easier for you with your organic crops, Divatec installs automated irrigation systems and monitoring solutions to monitor the growth of your fruits and vegetables.
Solutions to suit your business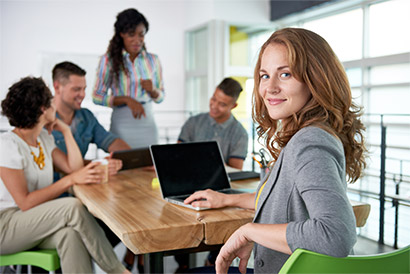 Want more information?
Contact our sales team for a clear, personalised answer to your query. We can propose a project to suit your business area and needs by drawing on our extensive expertise.
+33 2 28 01 09 55
Contact us
VIEW OUR CATALOGUE