Quarries
Our systems and products cover the needs of operations outside of market gardens, nurseries and horticulture.
Our irrigation systems are particularly suited to irrigating quarries. Divatec has automated and manual systems for dust suppression, pumping, drainage pumping and track irrigation. Our teams install the equipment and support you with post-installation monitoring. The goal is to minimise dust emissions.
Our systems can also be adapted to equestrian arenas, riding schools and equestrian floors. Training areas and riding trails need to be perfectly maintained. To ensure a high quality surface, it is key to have full control over its irrigation.
Our teams deliver on your requirements by taking into account every aspect of your quarry or surface in order to offer you a suitable irrigation system. From pumping equipment to automated management, Divatec supports riding centres and racecourses in installing and maintaining optimised irrigation systems to make life easier.
Solutions to suit your business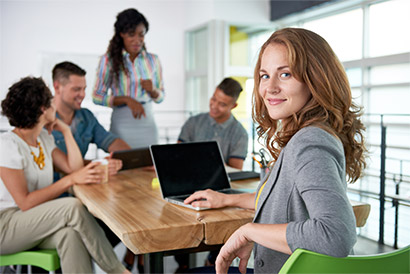 Want more information?
Contact our sales team for a clear, personalised answer to your query. We can propose a project to suit your business area and needs by drawing on our extensive expertise.
+33 2 28 01 09 55
Contact us
VIEW OUR CATALOGUE