Offering high performance, effective tools for optimal crop development
Divatec calls on the services of trusted partners in France and abroad to design bespoke products to suit the needs of each crop.
We combine a range of products from various manufacturers to create a comprehensive installation plan for pumping, filtration, fertilisation, water treatment, watering, irrigation management, climate management, electricity and greenhouse equipment.
Every project is unique. We propose a comprehensive, bespoke system designed using reliable, effective and robust equipment to suit your needs and your above ground or field crop characteristics. We have carefully selected our partners to make your life easier and meet your expectations. We provide producers with our specialist expertise in designing water and energy management systems to promote and optimise your crop development.
Our research work and technology intelligence enable us to offer ever more innovative services in line with your business area's developments.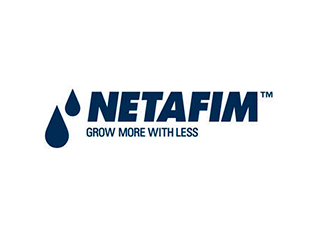 NETAFIM
Global leader in water management solutions
Netafim has long been the leader in its sector thanks to its wide range of drip irrigation systems. It also designs reliable, high performance micro sprinklers along with irrigation management systems.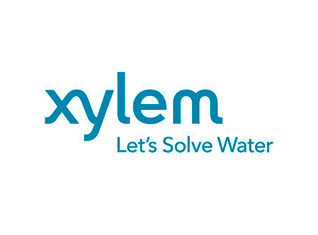 XYLEM
Economic pumping and irrigation systems
Xylem supplies innovative pumping equipment: Lowara pumps and variable controls.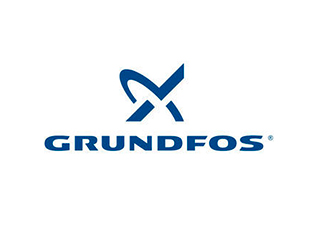 GRUNDFOS
Designing innovative pumping solutions
Grundfos pumps are famous for their reliability and technology. Their submersible and feed pumps enable optimal irrigation while protecting water resources.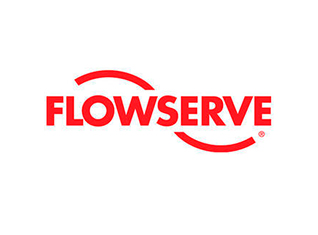 FLOWSERVE
Manufacturing vertical and horizontal pumps
Specialists in crop irrigation pumps, Flowserve is a quality partner with the ability to adapt to your crop's features.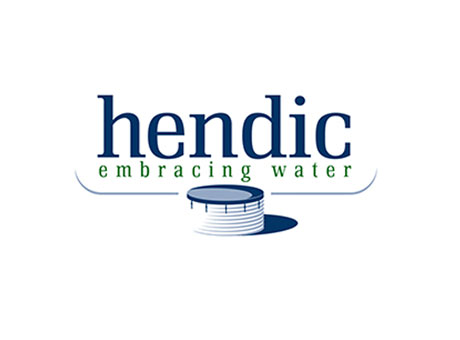 HENDIC
Supplying storage tanks
Their tanks stand the test of time and enable you to store up to 2,000 m3 of all water types (rainwater, bore water, etc.).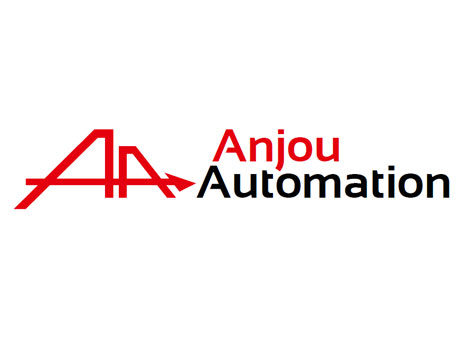 ANJOU AUTOMATION
Regulation and programming equipment
Their products enable optimal irrigation and climate management using climate controls in greenhouses, irrigation programmers and more.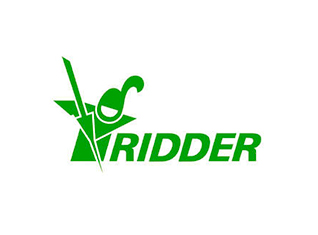 RIDDER (Hortimax)
Smart, intuitive greenhouse climate regulation, water treatment and irrigation management systems
This partner designs smart automation and climate regulation tools for your greenhouse crops, including IT software, control panels, infra-red sensors, measurement probes and work time management tools.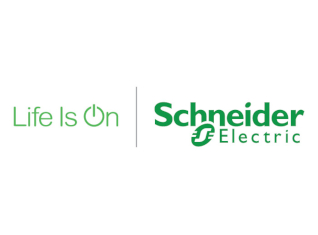 SCHNEIDER ELECTRIC
Manufacturing electrical equipment
Their electrical products deliver complete safety and enable us to design bespoke electrical cabinets for your crops.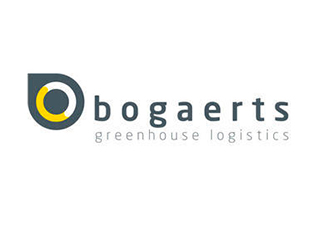 BOGAERTS
Specialists in treatment and crop carts.
This manufacturer makes hydraulic carts for servicing at height and managing crops. The carts have great manoeuvrability and make your life easier.
We want
to join us ?
View our latest job vacancies or submit your unsolicited application online. We will carefully consider your application. To book an appointment or for any further information, please contact us!