Field market gardening
Field crops are affected by climate conditions.
For instance south-western France, Portugal and African countries must constantly contend with low rainfall by compensating with optimised irrigation.
Our field market gardening solutions are individually adjusted to suit your soil composition. Many products can be used to maintain and even optimise the output and quality of the fruits and vegetables growing in your fields. We also use irrigation systems for fruit trees (kiwifruit or apple tree irrigation, etc.). In order to provide the best configuration for your field crops, our teams consider all the characteristics of your operation.
Solutions to suit your business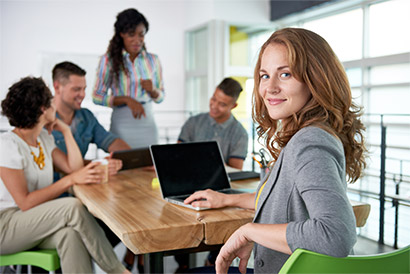 Want more information?
Contact our sales team for a clear, personalised answer to your query. We can propose a project to suit your business area and needs by drawing on our extensive expertise.
+33 2 28 01 09 55
Contact us
View our catalogue