Arboriculture
Fruit tree crops are exposed to the weather. Frost, heavy rain, hail and wind: orchard operations are vulnerable and rarely spared. However, some techniques do exist to protect yourself and best assist the annual management of your orchard.
Our main expertise is in designing irrigation systems. These systems are individually designed by our teams so you can adapt your irrigation to the season and rainfall input. Divatec helps you achieve good water quality (pumping and filtration) and maintain sufficient water levels in your soil. The irrigation techniques are reasonably economic and are recommended to suit your orchard. The most popular, such as for apple and kiwifruit trees, are drip irrigation systems and spray systems.
To protect your fruit trees from the cold, we have anti-freeze spray systems. This precaution prevents the loss of your entire fruit production.
Solutions to suit your business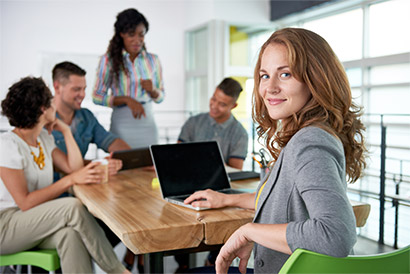 Want more information?
Contact our sales team for a clear, personalised answer to your query. We can propose a project to suit your business area and needs by drawing on our extensive expertise.
+33 2 28 01 09 55
Contact us
VIEW OUR CATALOGUE