Nurseries
Every nursery owner grows a variety of plants which require different production methods. Whether in the ground or in pots, plants are susceptible to changes in weather. During dry spells, water is scarce and its use must be carefully controlled to ensure optimal plant growth. To avoid significant damage caused by hot spells, economic irrigation products are available.
Divatec supports you in France and abroad with bespoke equipment to suit your climate constraints.
Our teams install multi-span greenhouse equipment for nursery owners: electricity, lighting, fertilisation, climate regulation and irrigation pumps. We study your operation in order to design a comprehensive system that takes into account the characteristics of each nursery. The manual or automated irrigation system is optimised to protect the water resource, while ensuring plant growth (drip systems, micro sprinklers, etc.).
Solutions to suit your business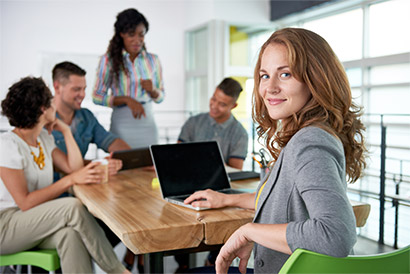 Want more information?
Contact our sales team for a clear, personalised answer to your query. We can propose a project to suit your business area and needs by drawing on our extensive expertise.
+33 2 28 01 09 55
Contact us
VIEW OUR CATALOGUE