Above ground market gardening
Above ground crops enable you to optimise plant nutrition in terms of water and minerals. This type of cultivation is ideal for fruits and vegetables such as strawberries, sweet peppers, tomatoes, cucumbers and more. And hydroponic greenhouse cultivation for tomatoes and strawberries has become very popular in the past few years.
Furthermore, above ground cultivation helps mitigate sanitary issues.
Irrigation remains a daily constraint for market gardening businesses. Our teams can provide equipment that is particularly suited to your above ground crop market gardens. We support you with comprehensive, high performance crop management systems ranging from water storage, water treatment, pumping/filtration and fertilisation solutions to drip irrigation, drainage water recycling and climate management systems.
Divatec is a partner you can trust. We study our clients' needs individually for each operation.
Solutions to suit your business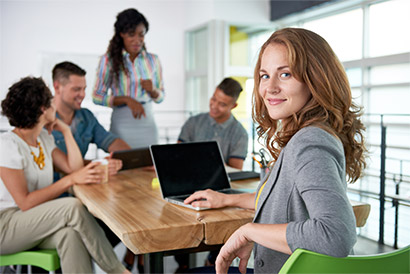 Want more information ?
Contact our sales team for a clear, personalised answer to your query. We can propose a project to suit your business area and needs by drawing on our extensive expertise.
+33 2 28 01 09 55
Contact us
VIEW OUR CATALOGUE