Horticulture
The challenges driving horticultural operations are effective water use and optimal water treatment for reuse. These key factors deliver quality plant production in the desired quantities. Horticultural producers today want advanced technology for their crops that can provide daily tracking, automated tasks and centralised management. The latest irrigation systems enable customised adaptations, regardless of your operation's location in France (Brittany, Pays de la Loire, south-west, etc.).
Our teams' technical knowledge in terms of correct water and input doses is key to jointly building the best system for your crop.
Divatec installs reliable, cutting-edge technology equipment to monitor and test your plant irrigation. All our pumping, filtration, irrigation and fertilisation systems make it easier to grow your horticultural operation.
We support horticulturists in terms of the various issues they encounter every day, such as greenhouse climate management.
Solutions to suit your business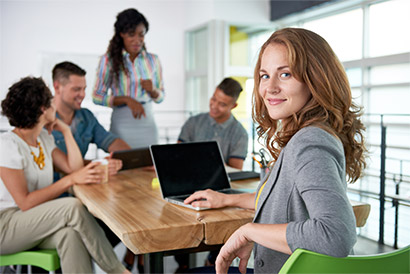 Want more information?
Contact our sales team for a clear, personalised answer to your query. We can propose a project to suit your business area and needs by drawing on our extensive expertise.
We determine the water needs of your various crops.
+33 2 28 01 09 55
Contact us
VIEW OUR CATALOGUE